Saint Paul Winter Carnival
Order of the Royal Guard
Protecting King Boreas and the Queen of the Snows since 1916
Featured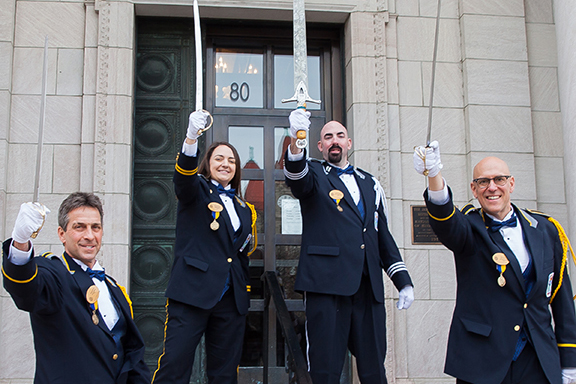 2015 King's Guard
From left to right
Keith Morris - McDonald's of Woodbury
Sergeant: Sarah Gartner - Guardian Pest Solutions
Captain: Dan Moran - LCS Company
Tim Duecker - Twin Cities Hide

Royal Guard Events
Latest News
6:30pm - 8:30pm Klondike Kate Cabaret
9:00pm RHINO
Location: Saint Paul Hotel , 350 Market St, St. Paul, MN.
Tickets: $15 Advance / $20 Door.
Thank You Sponsors
Join the Guards
Want to be a member of the 2015 Saint Paul Winter Carnival King's Guard?
GUARD PIn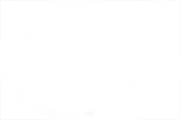 2016 Guard Pin may be purchased at Guard events for $5.
Guard pin is needed to enter Guard Room